Lead Development
When it comes to lead generation, appointment setting and more, Squeeze Media will make your marketing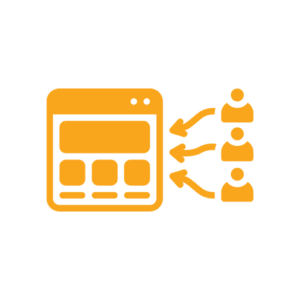 outreach program a success.
The secret to our success is simple. We work hard and place a priority on combining technology and professional resources. We train our specialists in your business, products, and culture, so that they represent your brand as effectively as your own staff when they're calling, emailing, or chatting with your audience. We know the value of customer interaction and we also understand the value of customer loyalty.  We work with you to structure a marketing program that will generate optimal results.
We provide you reports that will show quantitative data in a format that you can rapidly analyze and act on to meet the business objectives you established at the outset for your outbound program.
Sales is a game of numbers and probabilities. Increase the number of leads and you increase your revenue, but there is much more to it than that. Volume, quality, and origination are just a few factors that can impact your closed deals. Squeeze Media's lead development representatives qualify raw leads to assess their quality and initiate sales techniques to qualify them or discard them. Keep your salespeople focused on the leads that matter most with Squeeze's lead development services.